WHO WE ARE
DI FEBO SERRAMENTI is active in the planning and building wood/aluminum doors field.
The family-run buisiness's nature, has always been the strongest, crucial point allowing to overcome various economy's fluctuations and technological development's succession, in spite of many other small and medium-sized enterprises.
Since the first artisanal works, in 1969, seeing the making of entirely handmade hardwood doors, we have switched to a fully automated manufacturing process.
In fact, nowadays, we are the main expression of a perfect harmony between cutting-edge technology, which is capable of removing any error, and skill coming from decades of handcrafting. Thus we offer a flawless product while keeping some outstanding artisan features.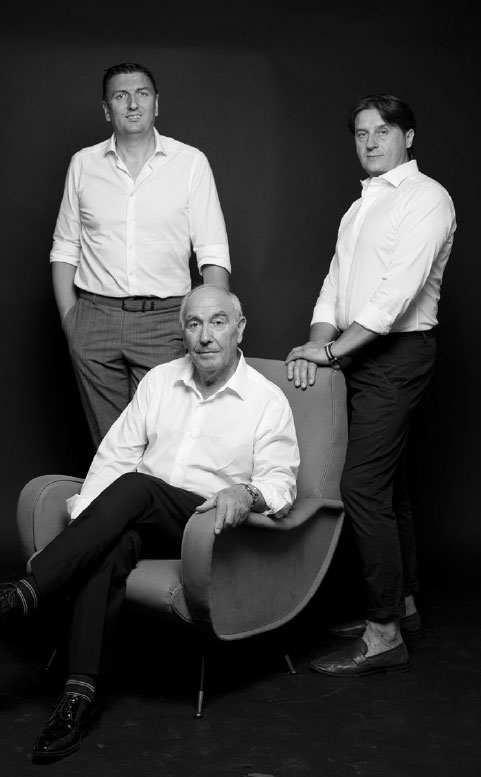 OUR PASSION
Choosing Di Febo Serramenti means relying on a company that focuses on customer desires and realizes its own fixtures by combining handcrafted wisdom with high-tech production processes.
TECHNOLOGY AND CRAFTSMANSHIP
FOCUS ON CUSTOMER DESIRES
PRE AND POST SALE SUPPORT
LOTS OF FINISHES AND ESSENCES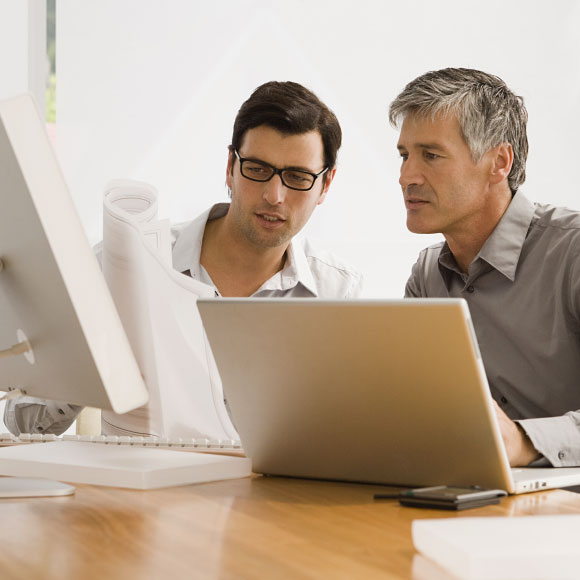 CUSTOMER CARE
Our staff will follow your guidelines, applying high level Problem Solving skills from planning to installation.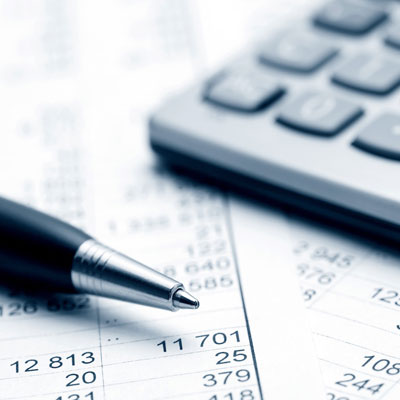 FREE ESTIMATE SERVICE
Send an email to our addresses, you'll have any information you need to know about our products, we will make a custom estimate.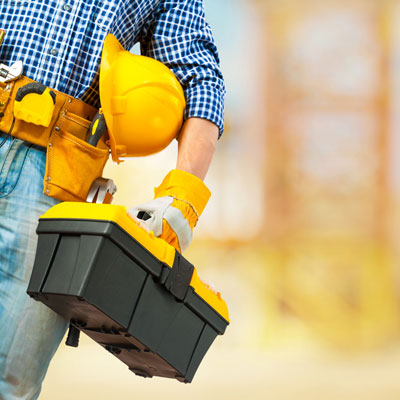 POST SALE SUPPORT
We will follow you even after your windows are placed offering a fast and professional maintenance and assistance service.