CHOOSE A WOOD
ALUMINIUM WINDOW
A window acts both as a protection and communication element. In fact, is built to protect us from bad weather, cold, noise and break-in attempts; while allowing an adequate space ventilation and granting the enjoyment of a sunlit, warm room.
We designed our aluminum/wood window to embody qualities from both materials .
Frames and shutters are built to show wood parts in the rooms and aluminum profiles on the building's façade.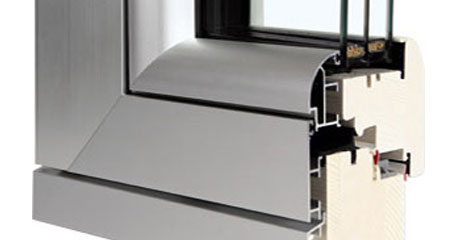 Aluminium
Aluminum's best qualities are durability and weather resistance. It requires nearly no maintenance and can be painted in a large color selection, thus to follow painting guidelines of any building or property renovation while keeping a wooden inner window built to suit your tastes .
Aluminum can be tint to match the exact hue of shutters and insect screens, it allows to fill the spaces between the elements of the window with matching intradoses.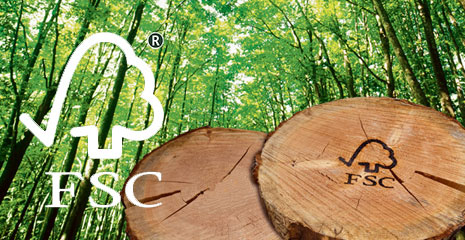 Wood
Wood has natural insulating properties:  it prevents overheating during summer and protects from cold during winter. Wood has no hollow parts, giving it good soundproofing  features. As a fine, versatile  material, wood  has an alluring warm  finish . Its distinctive elegance  can easily fit  any interior design project.
We offer multiple finishing touches, thus you'll always find the perfect solution to blend with furnishing. Our wood types all come from certified, responsibly managed forests.   
ITALIAN MADE TECHNOLOGY AND DESIGN
TECHNOLOGY AND CRAFTSMANSHIP
FOCUS ON CUSTOMER DESIRES