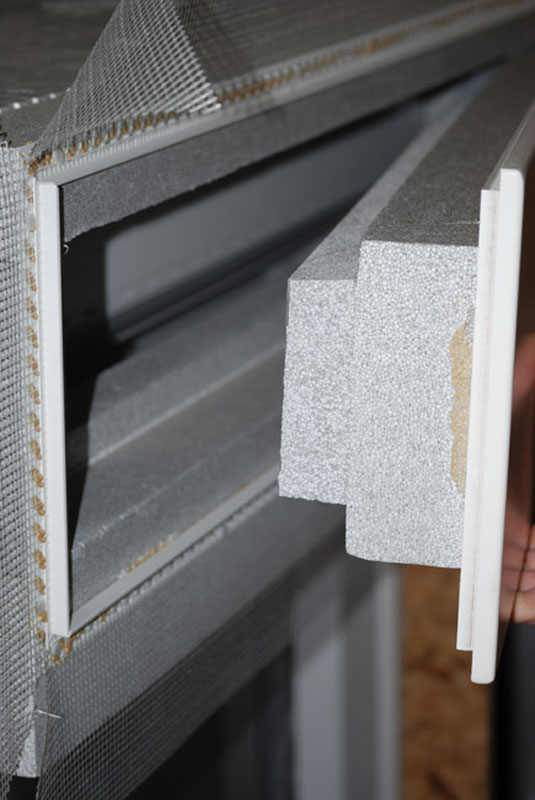 LIBRA SUBFRAME
Di Febo Serramenti is Libra sub-frame's official retailer.
Libra feels like hovering in the air. "Libra" is the Latin for dragonfly, a name which recalls the lightness of a beautiful insect soaring through the sky. "Libra" means freedom  to assemble dispersion –free fixtures.
Here's Libra: Maico's modular structure for windows, doors and shutters  showcased at Klimahouse fair in Bolzano.
It's a sub-frame which can be used to build fixtures, roller shutter case and awnings. We are working to make it suitable for building blinds too. In each form you want it to work, Libra will solve every problem linked to window hole's insulation.
Whether thermal insulation (Libra's roller shutters case transmittance is 10 times lower than a common one  with a 1,5 cm thick lid), or acoustic insulation (thanks to a 48 Decibels noise level reduction).
In addition, a window built with Libra sub-frame structure will make you spare until 45% on the heating/cooling systems bill! But how is it possible for Libra to reach such unbelievable results?  Let's find out!